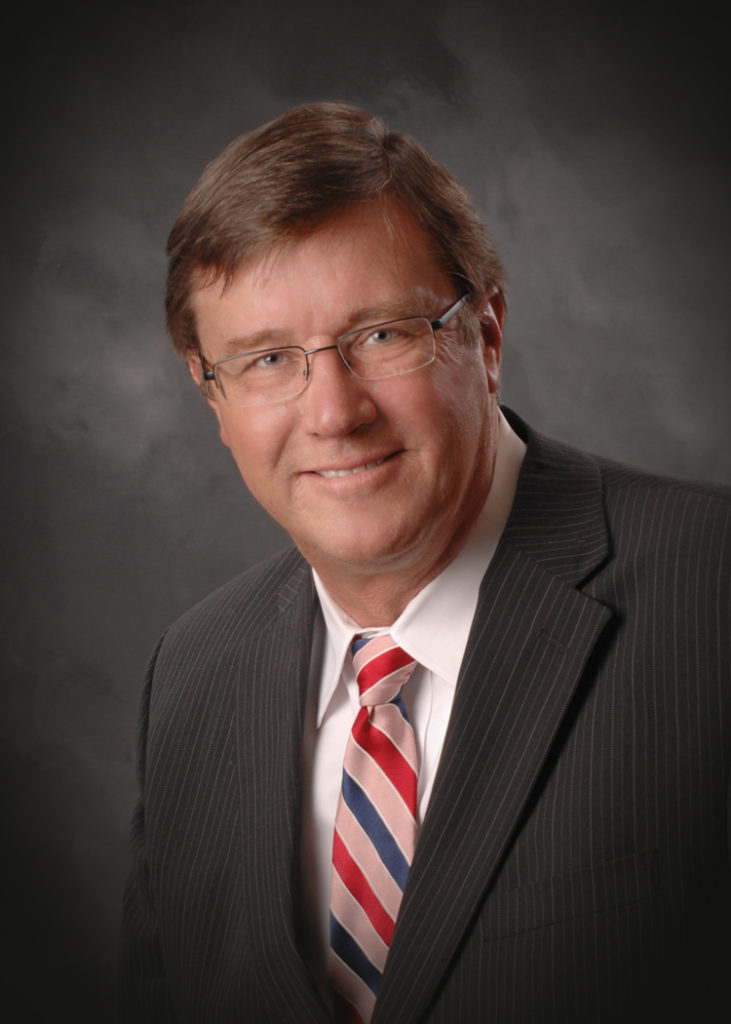 Rick Guiley is a life-long Stark County resident. Born in Louisville, he graduated from Louisville High School and then completed college at the University of Akron. Thereafter, he attended the University of Akron School of Law as an evening student while employed as Bailiff for Judge Reader in the Stark County Common Pleas Court – Domestic Relations Division. In 1985, Rick graduated from law school and became licensed to practice law in the State of Ohio.
Rick's law practice emphasizes estate planning, estates, domestic relations, and corporate collections.
Rick has been elected 3 times to Louisville City Council. He is a board member of the Louisville Scholarship Foundation and vice president of the Louisville Community Foundation.