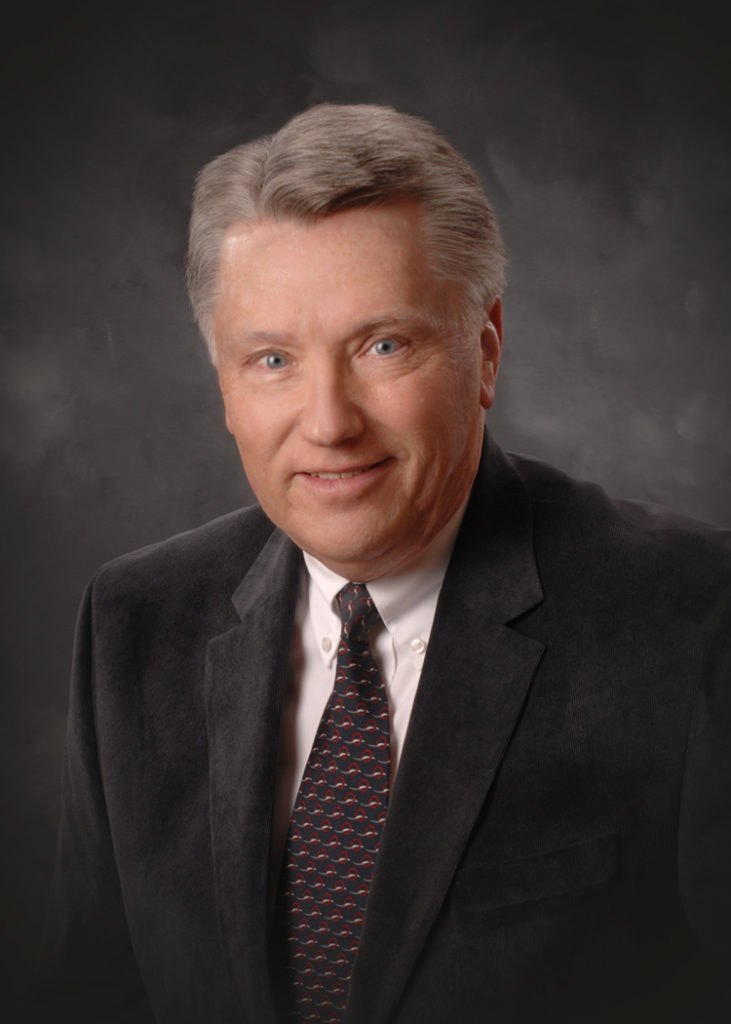 Rod Guiley is a life-long resident of Stark County. He graduated from Louisville High School and obtained his college degree from the University of Akron. Thereafter, he graduated from the University of Akron School of Law while employed as Judge W. DonReader's Bailiff in the Stark County Family Court. He has actively practiced law in Stark County for over 40 years.
Rod's practice of law centers around real estate, probate, estate planning and basic business law. He has been a lecturer for the Plain Local Schools Adult Education program on estate planning and understanding the probate process.
He has been a regular lecturer for continuing education seminars on behalf of the Stark County Board of Realtors and an instructor of real estate law for Malone University and Kent State University. He alsoregularly speaks with other groups in estate planning.
Rod is married to Sandy Guiley, who has a successful career as a real estate agent. Sandy works for the Cutler Real Estate Company located in North Canton, Ohio.
Rod is a member of First Friends Church in Canton and has served on the Board of Trustees for Malone University, a liberal arts university in Canton, Ohio, closely associated with the Friends Denomination of Churches.