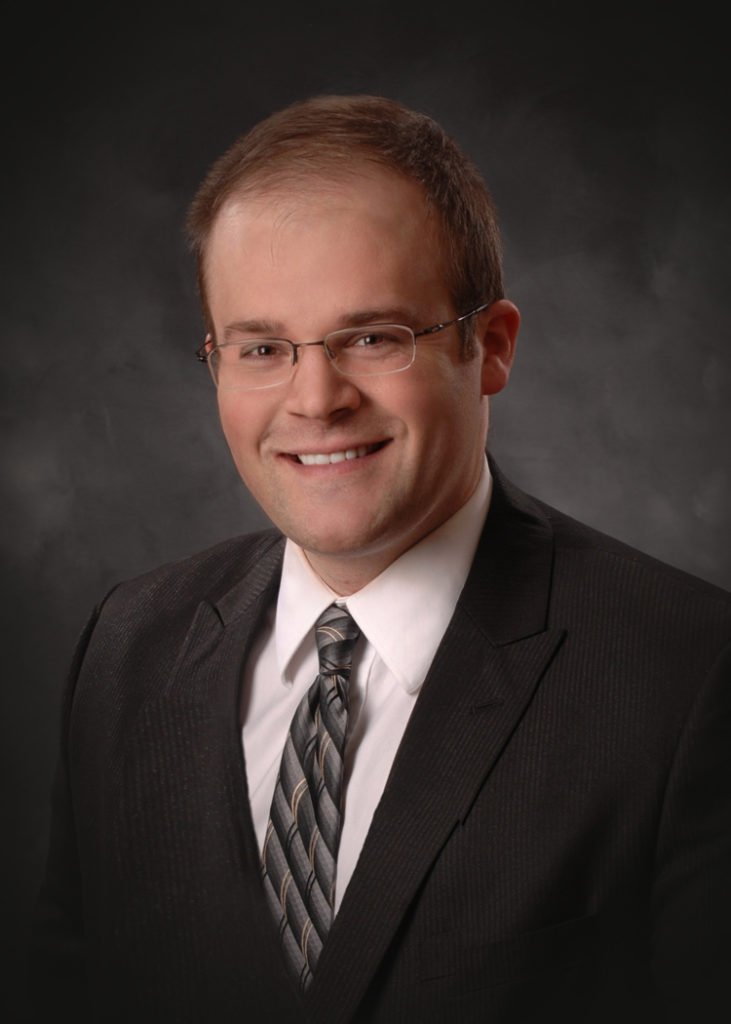 Tyler W. Kahler is an attorney in Stark County. Tyler graduated from Tuscarawas Valley High School and completed college at Capital University, where he earned degrees in Political Science and Economics. He then attended Capital University Law School, where he obtained his law degree. Tyler has actively practiced law since 2010.

Tyler has been Of Counsel with Guiley & Guiley Co., LPA since 2014. Tyler's practice of law includes probate, estate planning, real estate, and corporate law. In the past, Tyler has served as a Magistrate for Judge Dixie Park in the Stark County Probate Court.
Tyler resides in Perry Township with his wife Mandy, a veterinarian and co-owner of CoTwins Veterinary Care, LLC in Jackson Township.